A New Way For Medical Professionals to Bring Heart and Soul Back into the Day-to-Day Practice of Medicine
Compassion Sharing's approach to burnout is unlike any other
By illuminating the day-to-day heart-felt moments at the bedside with patients–moments that might otherwise go unnoticed, but greatly inform physician wellbeing–Compassion Sharing helps physicians see what they're missing and regain control of joy and purpose in their careers.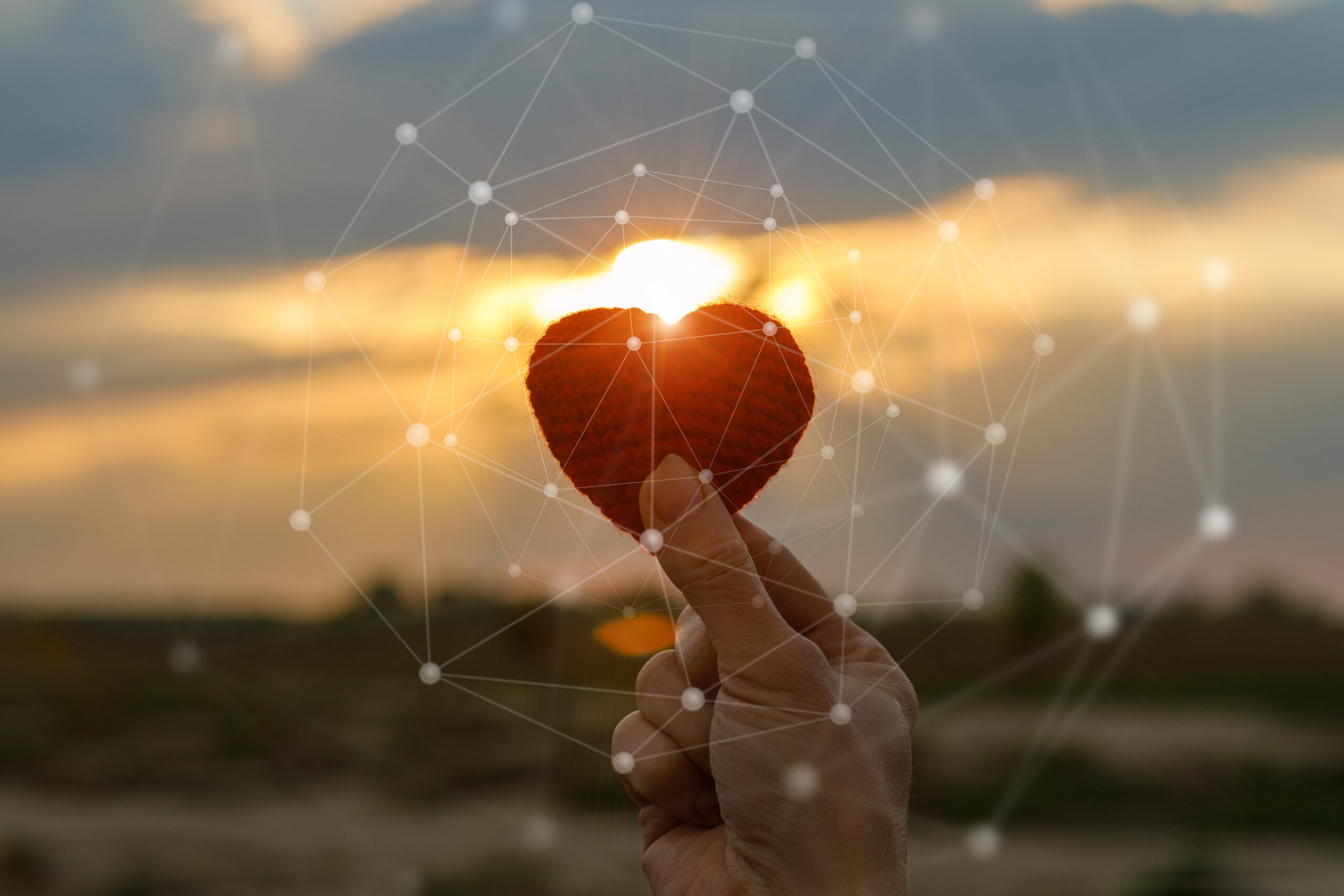 What is Compassion Sharing®️?
A theoretically-informed peer-to-peer debriefing tool for medical professionals taught in The Course

An opportunity to ritualize, honor, and integrate impactful feelings that arise in the context of compassionate care

Emotional intelligence applied to the day-to-day practice of medicine

Utilization of the natural healing power of compassion

A culture shift for physicians to show up as human beings first, and medical professionals second
There's no time like the present to support medical professionals in their servitude to their patients.  Although first and foremost physicians are focused on medical diagnosis and treatment, we are all human beings, with emotional reactions to our work that can inform wellbeing.  Medical providers cannot cut off from emotional responses indefinitely and expect to show up fully present for the work's challenge—and stay well.  Burnout rates are sky-high among physicians in all levels of training, with medical institutions across the nation and worldwide instituting practices to engage physician wellness and mitigate burnout.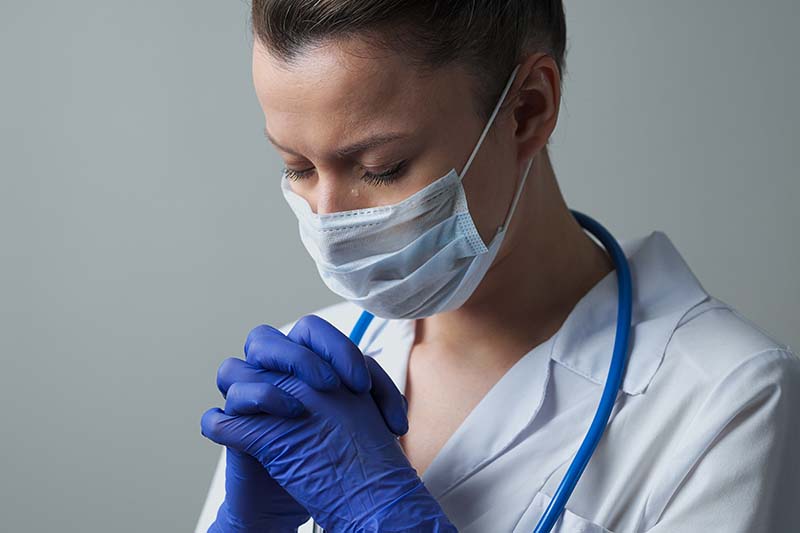 Critical incident debriefs and other organized debriefings are among some of the efforts offered to support challenges that may surface in medical practice.  Yet most of what informs physician wellness is not the few critical incidents that rise to the level of scheduled group debriefings— rather, it's the day-to-day that counts 365 times more.
Days filled with moments that elicit emotions based on who we are and what we wish to contribute in our field.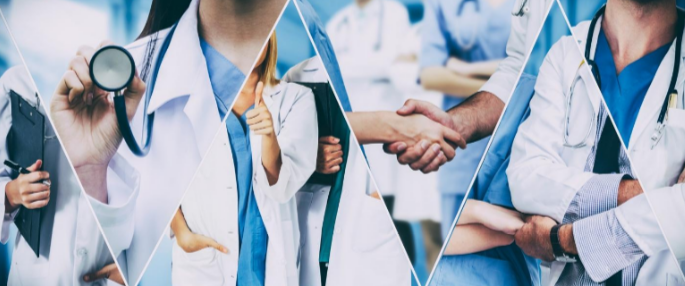 Days filled with small joys, or "micro-affirmations," that may go missed or unacknowledged, if not fully emotionally present.
Attention to these moments can mitigate burnout and support wellbeing immensely.
Compassion Sharing®️ helps integrate these moments, creating a container to amplify positivity and dissipate negativity, and serves to shift medical providers further toward compassion for all.
to unite the hearts and minds of medical providers, in support of the whole physician, the compassionate physician, and more holistic compassionate medical care for all involved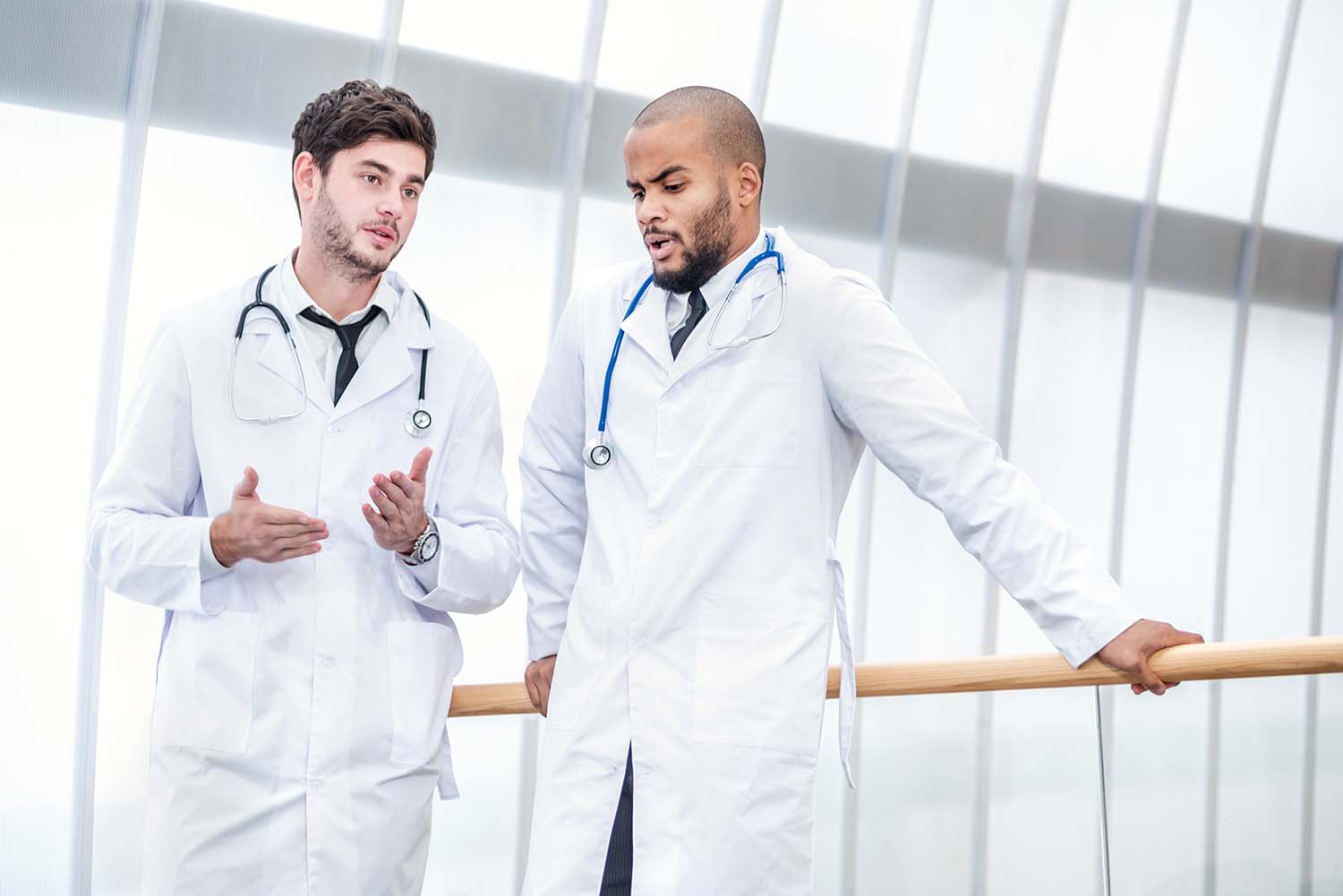 Compassion Sharing®️ is a theoretically informed, brief, low-impact communication tool that helps medical professionals express impactful feelings–both positive and negative – with peer support, that arise from compassionate caring of others.  The model serves as a "container" for those feelings, supporting integration within a framework of greater compassion for all—and enabling one to carry on in one's work. It seeks to dissipate emotional build-up that can lead to compassion fatigue and burnout, while increasing connection and work meaning and purpose.
Dr. Mandy OHara, founder of Compassion Sharing®️, is guided by her own experiences as an empathic physician. During her years in medical school, an emotionally-charged patient encounter informed what has come to be Compassion Sharing. Now, more than 20 years later, she provides compassion training for physicians, medical professionals, doctors-in-training, and students. Her compassion training course helps address secondary traumatic stress, compassion fatigue, and burnout by elevating compassion through emotional awareness and supportive communication with like-minded peers.
Learn more about this novel compassion curriculum today and change what you bring forth to the practice of medicine!