Holistic healing for medical professionals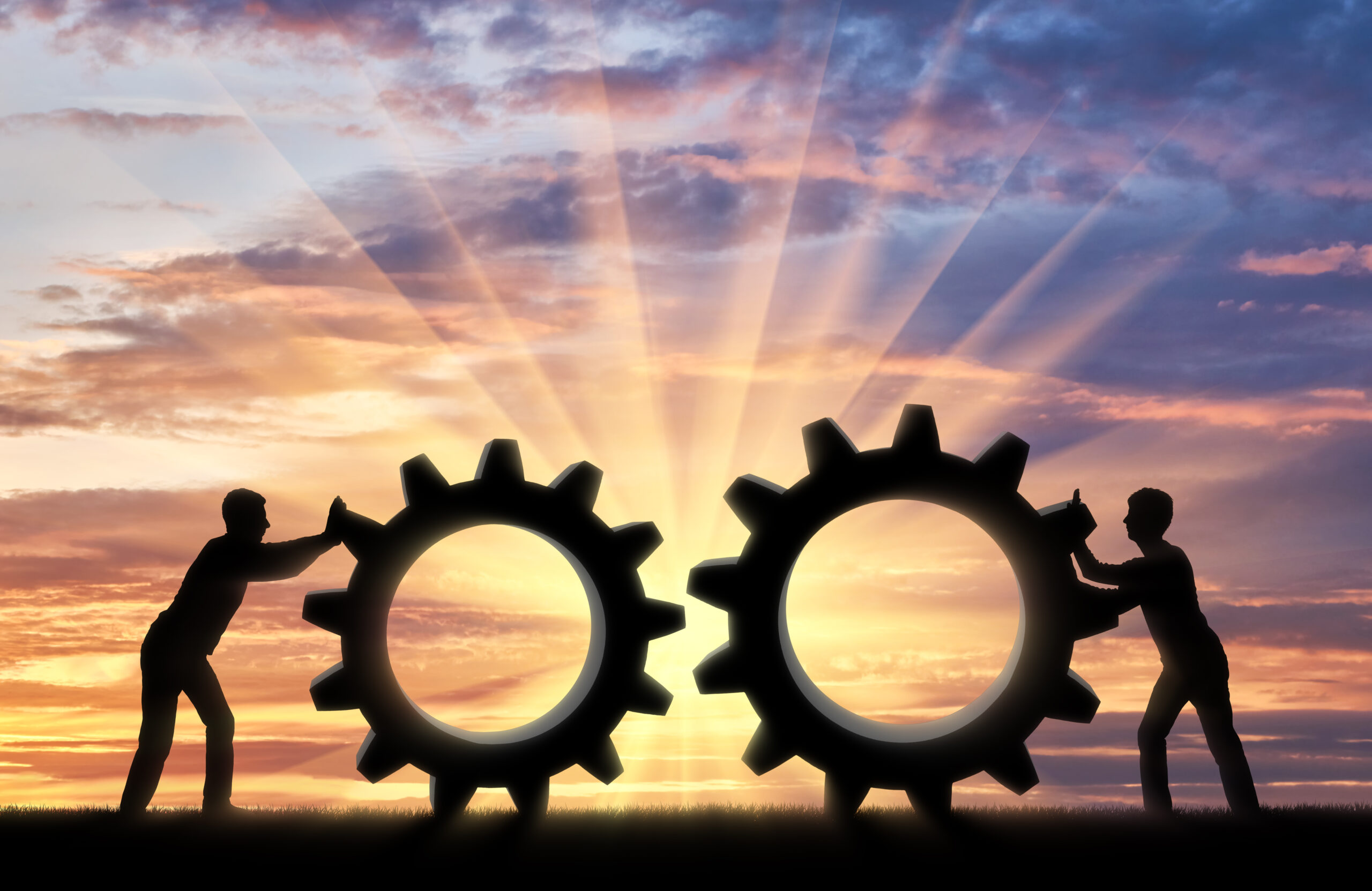 You have the option to purchase both The Compassion Sharing Course and LIVE Training, and a one-on-one Reiki or Yoga Session–all together at a discounted rate. In the virtual space, you will choose either a Distance Reiki Session, or a Trauma-Sensitive Yoga Practice, for deepened healing on your journey in The Course and beyond.
$325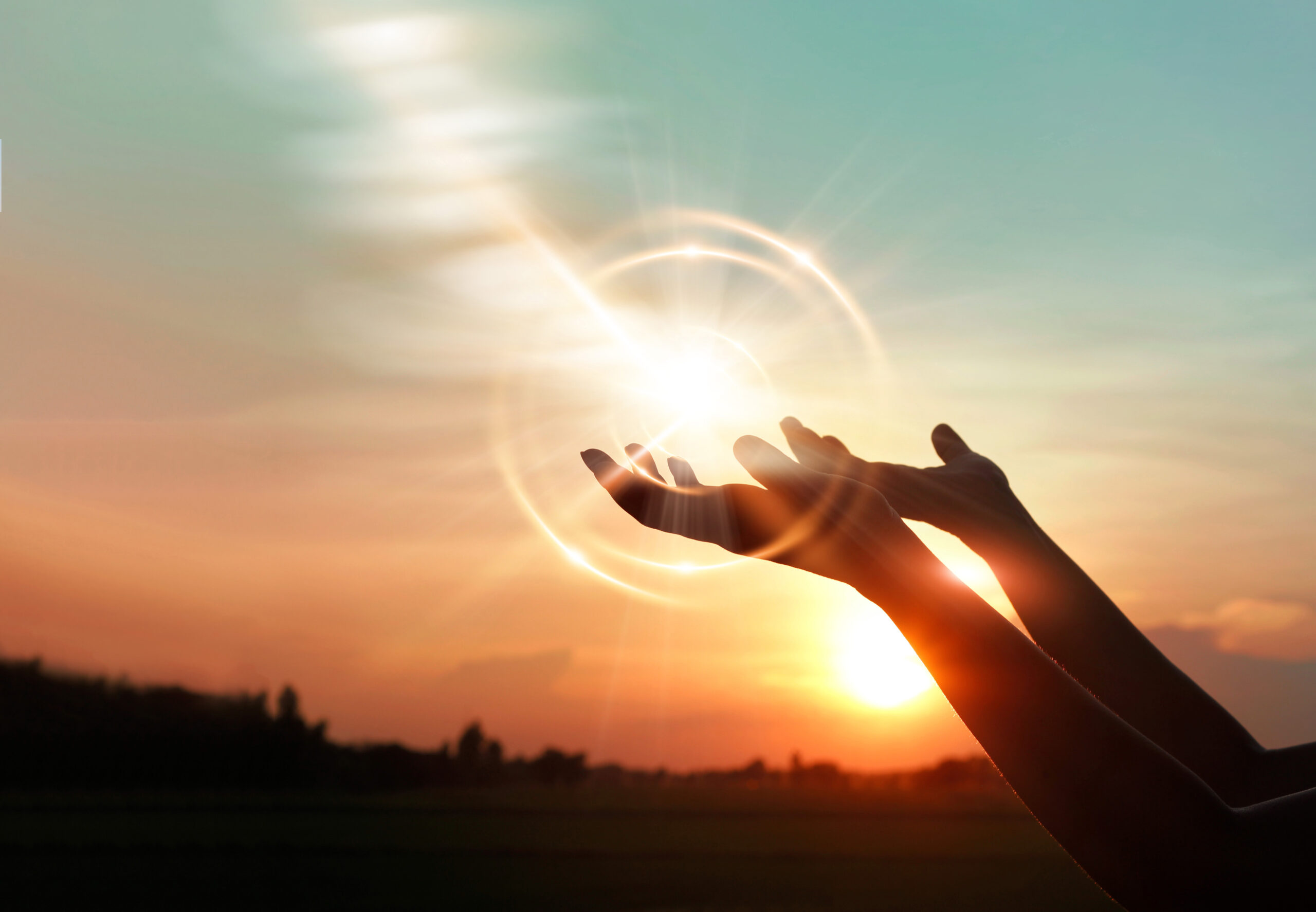 Reiki is the universal energy that exists in all living beings.  When balanced through light touch or distance healing by an attuned Reiki Master, it supports physical, emotional, and spiritual healing–levels of healing often neglected in busy medical professionals. Reiki is often experienced as profound relaxation, leading to sound sleep.  With more frequent sessions over time, Reiki enhances intuition, creativity, and a sense of connection.
While simply sitting or lying down, awake or asleep, Distance Reiki energy will be sent to you, for relaxation and balance, for 60 minutes. 
$180 per session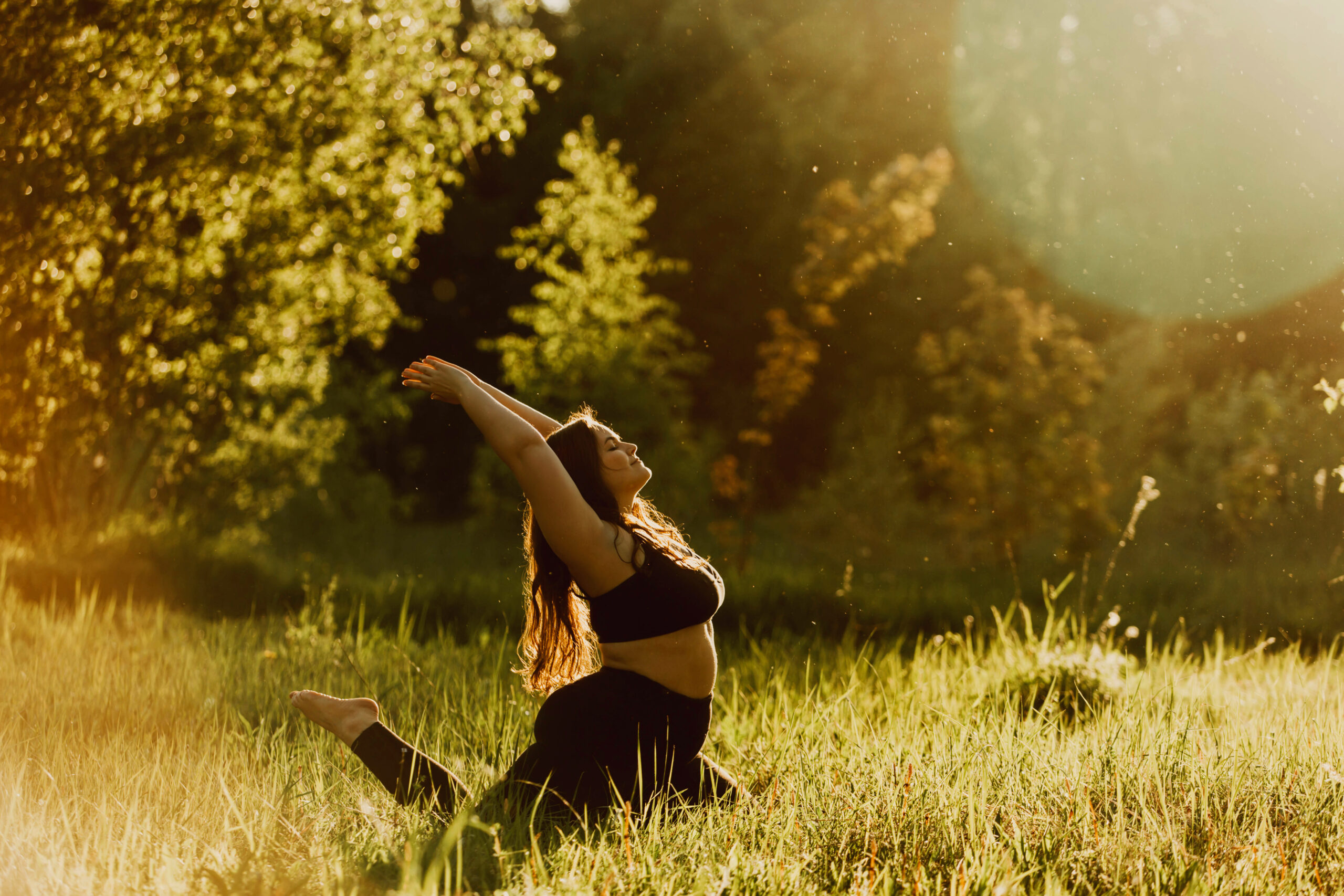 Trauma Sensitive Yoga is an evidence-informed practice designed to access and clear traumatic stress that may be held in the body.  Traumatic stress for physicians may be primary-related to direct experiences-or secondary-from being up-close to another's suffering.  If not addressed, this stress can build up, leading to physical and emotional suffering. Trauma Sensitive Yoga is an accessible practice requiring no prior experience, and no props but for a chair or mat. This session will be shared one-to-one in the virtual space with Dr. O'Hara for 60 minutes. Additionally, you may wish to sign up for a virtual Group Practice that meets Tuesday evenings 8:15p-9p EST.  
SOUL LEVEL HEALING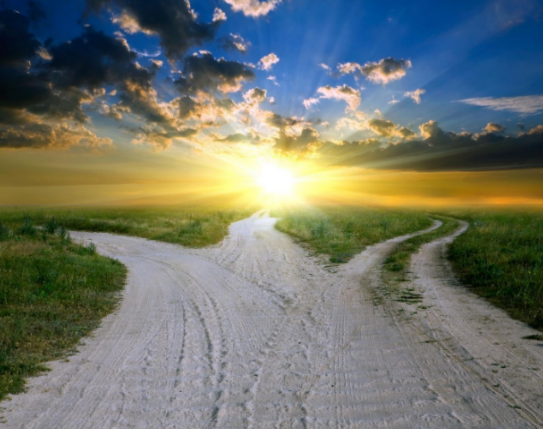 Soul Level Healing for Medical Professionals is a tailored, in-depth, holistic approach to uncovering and healing deep-root causes of unhappiness and distress.  For physicians, bedside patient experiences may inform distress  symptoms both on and off the job. Such patient encounters are defining moment in one's career and an opportunity for transformative healing with the support of Soul Level Healing.  Incorporating shamanic soul retrieval, lightwork, blessings and ritual, energy healing, and other modalities depending on what is called for, greater Soul Purpose is uncovered, allowing for recalibration toward balance and greater joy and meaning in one's career. 
Please join a FREE Informational Session to learn more about the Healing Sessions and get all of your questions answered.
Highly Recommended!
Bring Trauma Sensitive Yoga Chair Practice to your Medical conference!
We show up to medical conferences to confront challenges in our field of practice, push the bar, and expand all we can offer.  This includes hearing about some of our most challenging patients that touch the core of why we do this work. Bringing trauma sensitive yoga to start, take pause in the middle, or close the conference can balance the emotional toll of the day.
From a recent Medical conference participant......
"I LOVED Dr. O'Hara's Trauma Sensitive Yoga Chair Practice!  This needs to be offered every day at these conferences!  It was WONDERFUL!"