The Compassion Sharing Course©️
Bring Compassion Sharing®️ to Your Team, Practice, Division, School, or Residency and Bring heart and soul back into the Day-to-Day Practice of medicine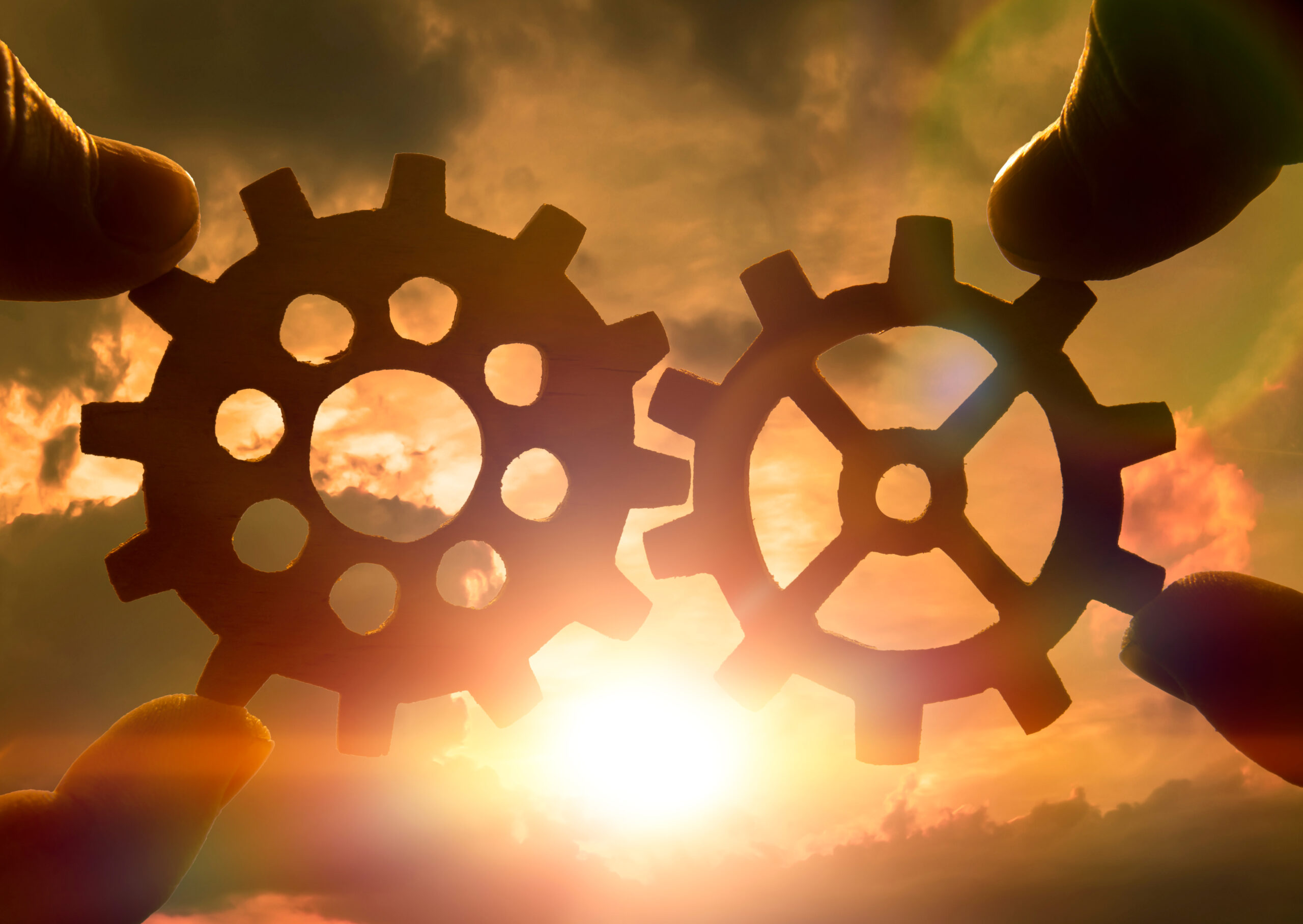 A Theoretically-Informed 4-step Communication Tool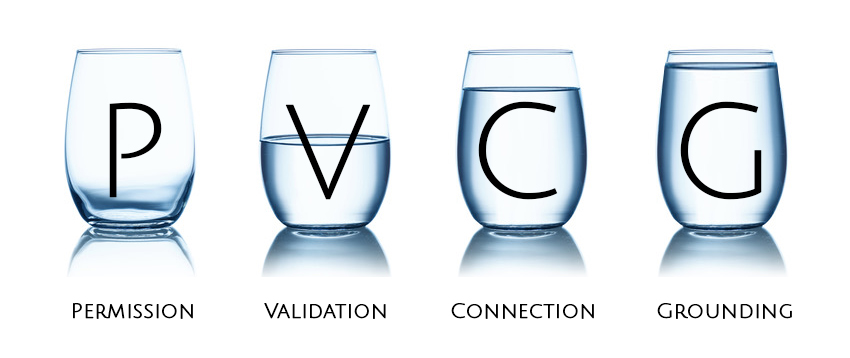 Sharing an impactful feeling from compassionate care of patients is an opportunity for integration into more meaningful work, through the Compassion Sharing Model®️. Over time, Compassion Sharing with your community of peers becomes ritualized during the workday to replenish one's cup and carry on.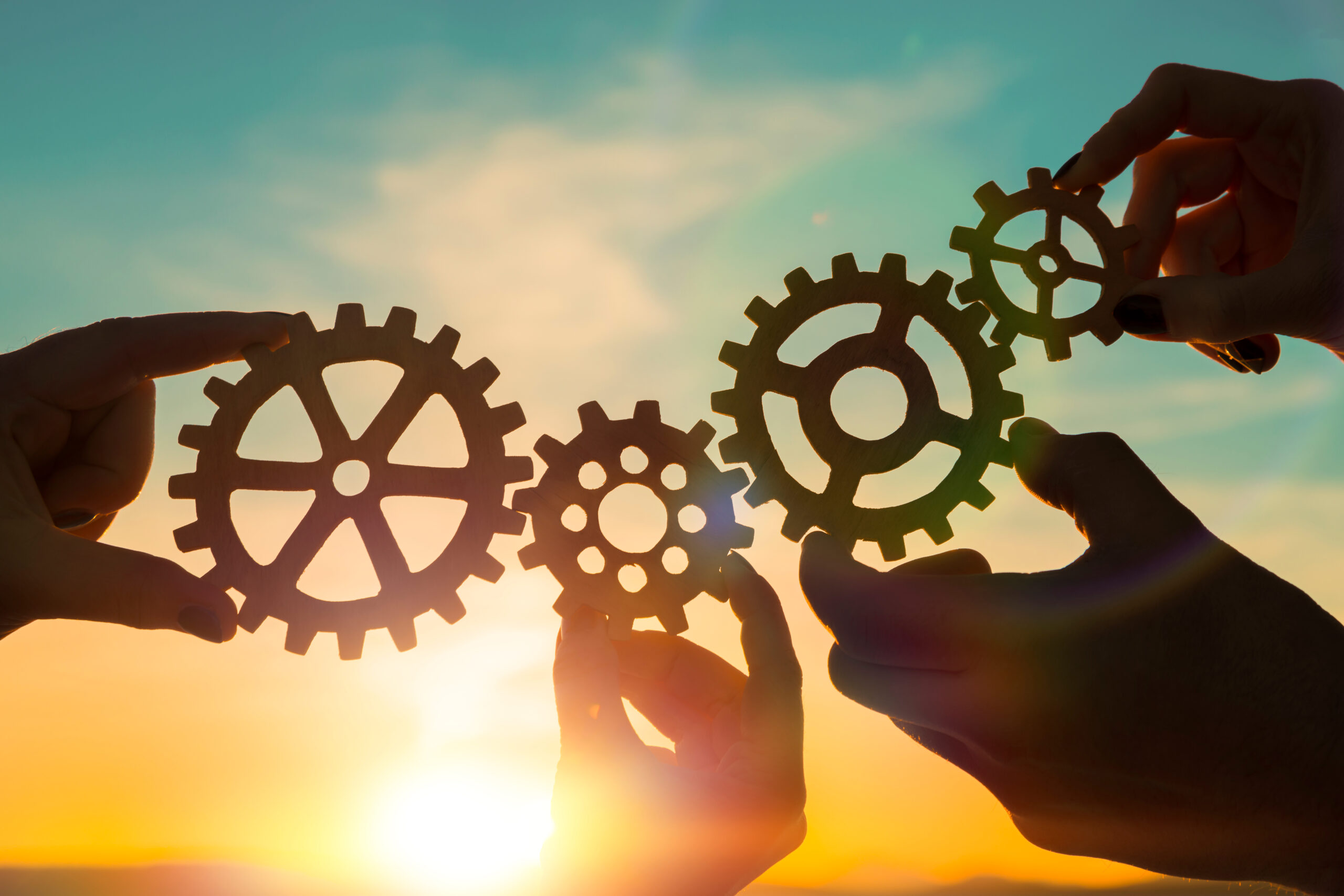 Compassion sharing®️ challenges the myths around resiliency and burnout in medical practice
There is not enough time to talk about feelings that arise in healthcare while on the job.

Talking about feelings during the workday opens up a floodgate of emotion that interferes with focus on work.

I can take care of myself on my own outside of the workday.
For the day-to-day experiences, it often only takes a few minutes to process an impactful feeling, with the Compassion Sharing Model as an integrative framework.

To the contrary, holding in impactful emotions hinders concentration and can brew and bottle over, contributing to decreased focus, even medical errors, and burnout.

Yes…and… you deserve a workplace that holistically supports you as a compassionate human being, rather than putting the burden completely on you to deal with impactful feelings outside of work on your own.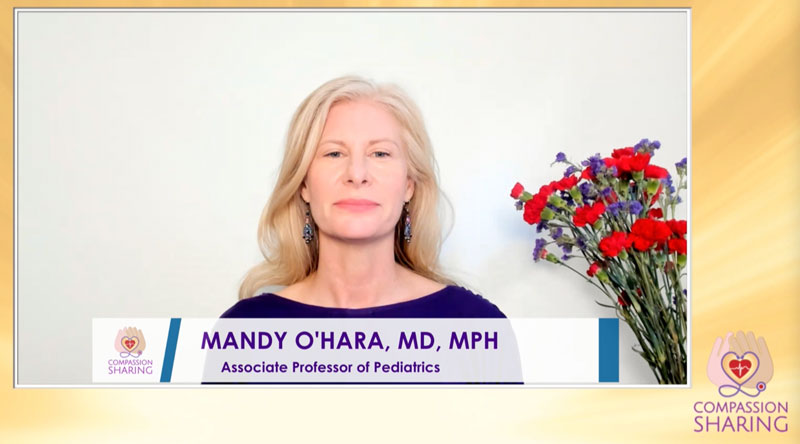 You will have the opportunity to explore emotional awareness in depth for greater understanding and expression of compassion.
You will understand what secondary traumatic stress means, both from both a pragmatic standpoint and from your own personal view, and learn to apply this knowledge to boost your own resiliency and targeted self-care.
You will journey into deeper meaning and purpose in your work, from a lens of honoring your unique qualities and impactful moments in your career.
You will learn how to participate in Compassion Sharing®️, including training in both the role of the Initiator, who begins the process by expressing an impactful feeling, and as a Supporter, who completes the next steps in response to another's shared experience.
You will complete three 20-minute on demand modules on your own—to bring you into the framework of Compassion Sharing®️, and explore more about YOU.
With this course you will get a downloadable Course Guide and Emotions Wheel for targeted personalized learning throughout the course and beyond.
 Upon completion of the Course Modules, you will then sign up for a 45-minute LIVE Training Course for real-time experiential learning of Compassion Sharing®️, supported by the downloadable Sharing Guide.
What More? Consider Coupling Compassion Sharing®️ with Biofeedback Training for Increased Benefit!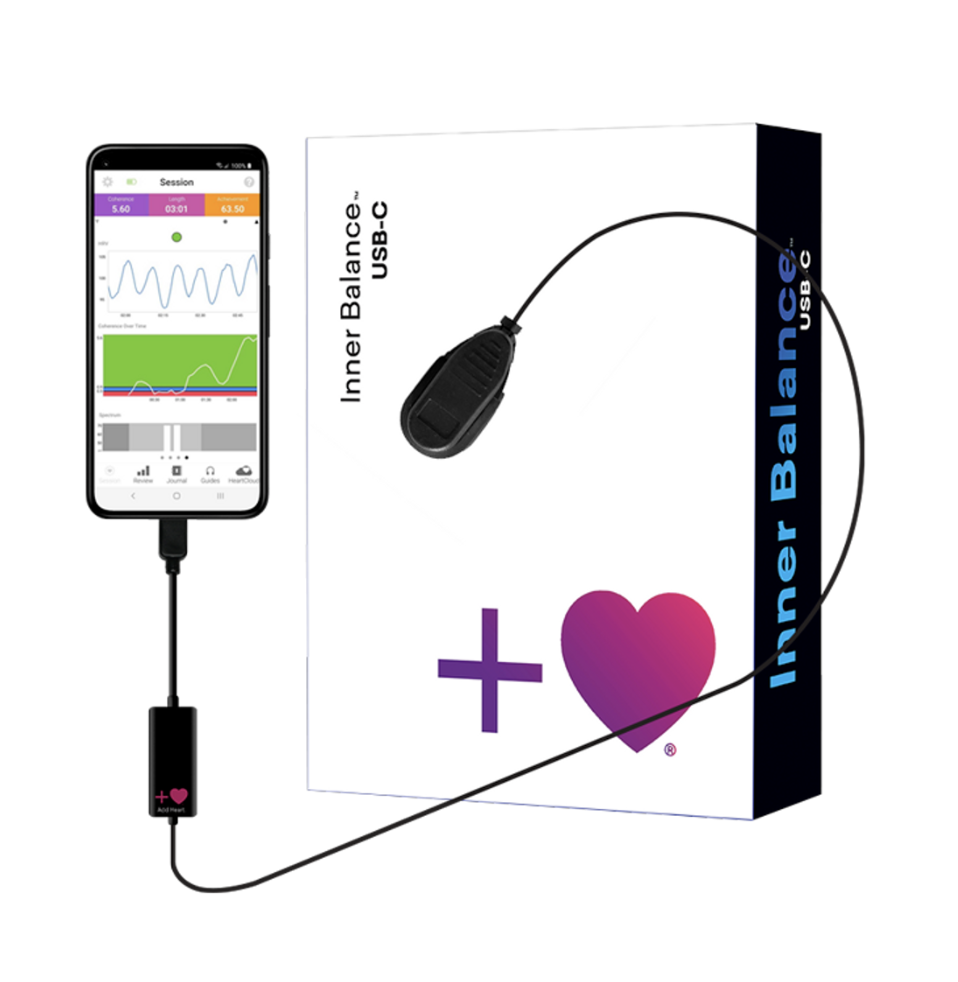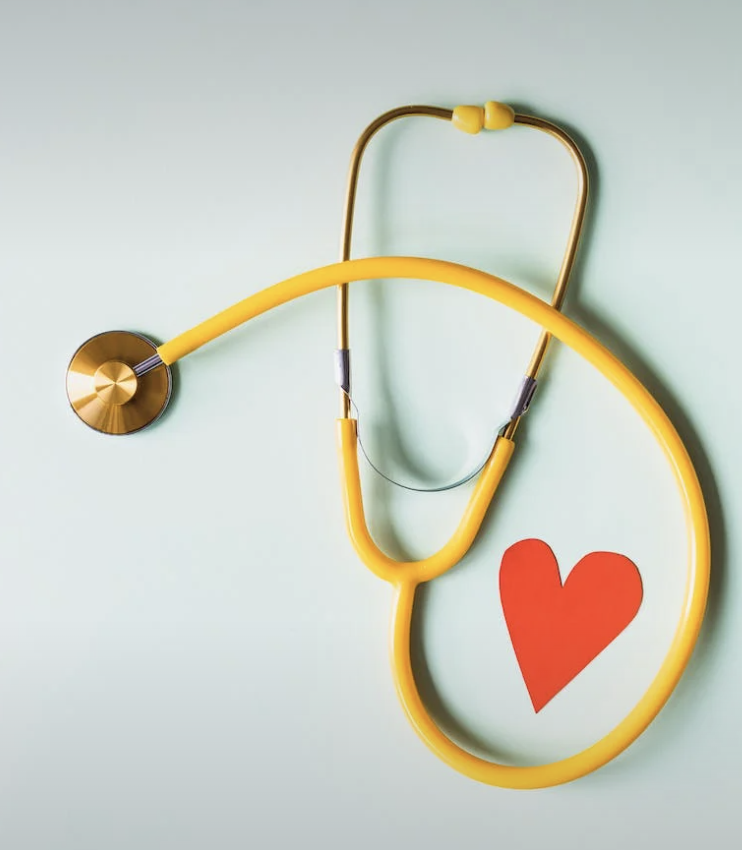 Biofeedback in a mind/body method to increase awareness and control over stress in the body, utiliziing technnology to track physiologic parameters.  Dr. Mandy O'Hara is a Certified Practioner in Trauma-Sensitive Heartmath™️ Biofeedback.  HeartMath™️ uses heart rate variability, through a bluetooth device that syncs with a smartphone app.  Various techniques are taught to enter a state of "coherence" in no time at all, which is an evidence-informed physiologic state of focus, calm, and emotion regulation.  Coupled with Compassion Sharing®️, your team can enter a new level of peace and productivity.
I thought The Compassion Sharing Course©️ was great! I learned a lot and took that knowledge and incorporated it into my wellness sessions with my staff.  The concept of …secondary traumatic stress has become a bigger part of our divisional vocabulary since taking this course.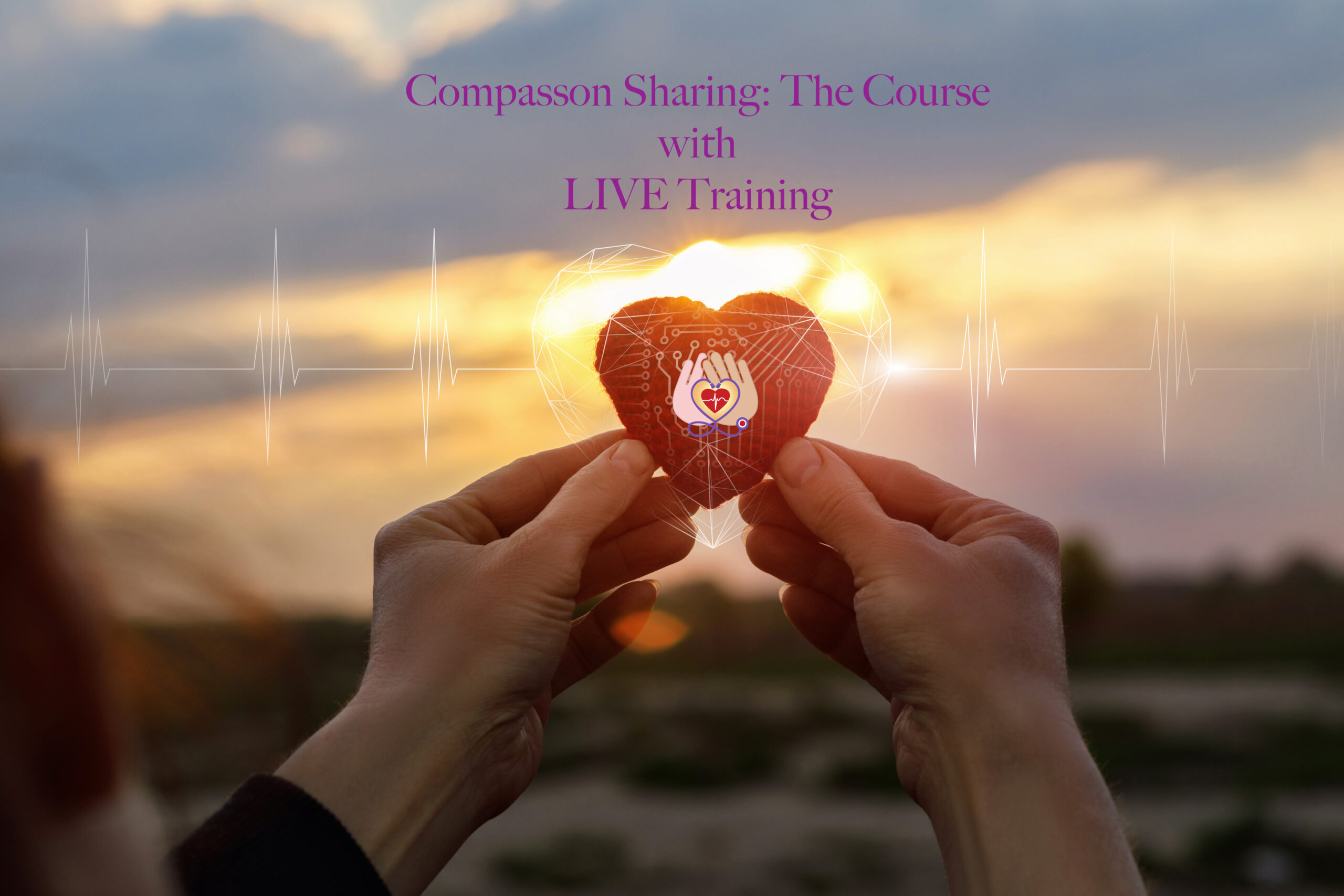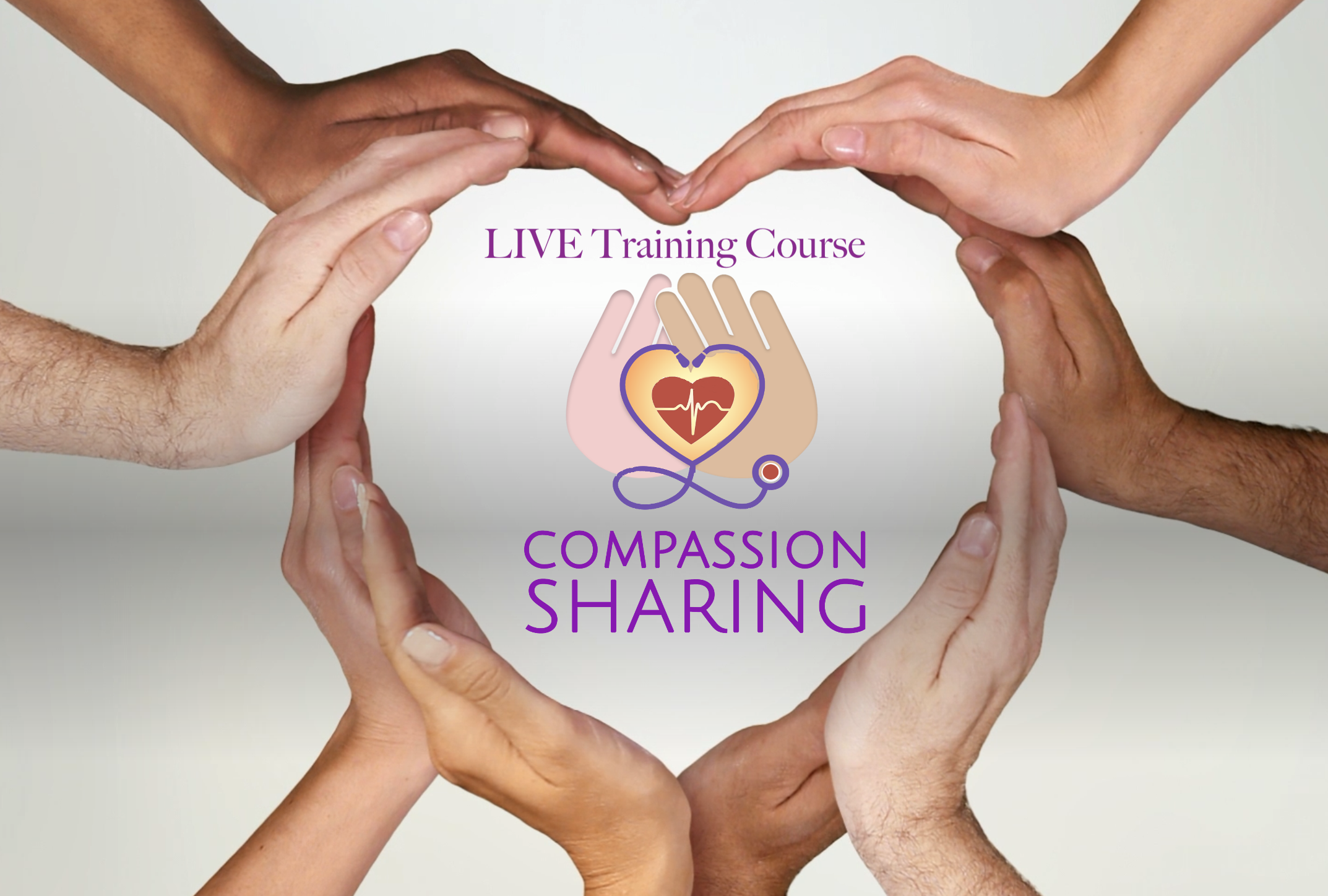 Enroll as an Individual, Group, Department, or Institution